There are many ways you can support GROW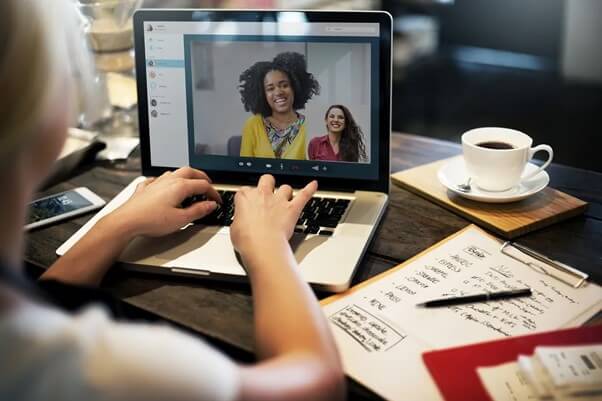 The GROW team is made up of over 300 wonderful and dedicated volunteer Growers and another 50 staff, all passionate about supporting GROW's mission to enable people and communities to grow, recover and maintain good mental health.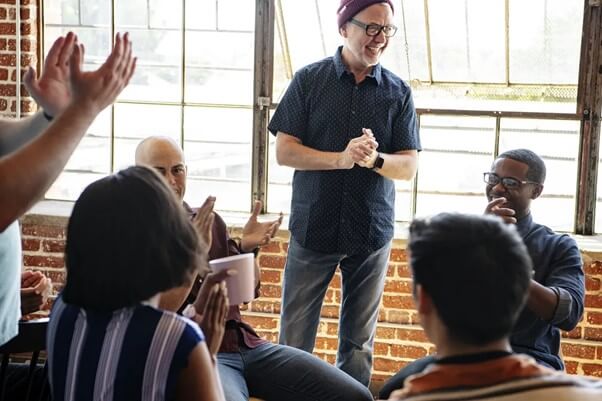 GROW relies on volunteers to help us lend a hand to people who may be looking for support with their mental ill-health.
GROW has around 300 volunteers across Australia who undertake important leadership roles. In addition to supporting Grow Groups, volunteers help with organising social events newsletters, administration and maintenance tasks.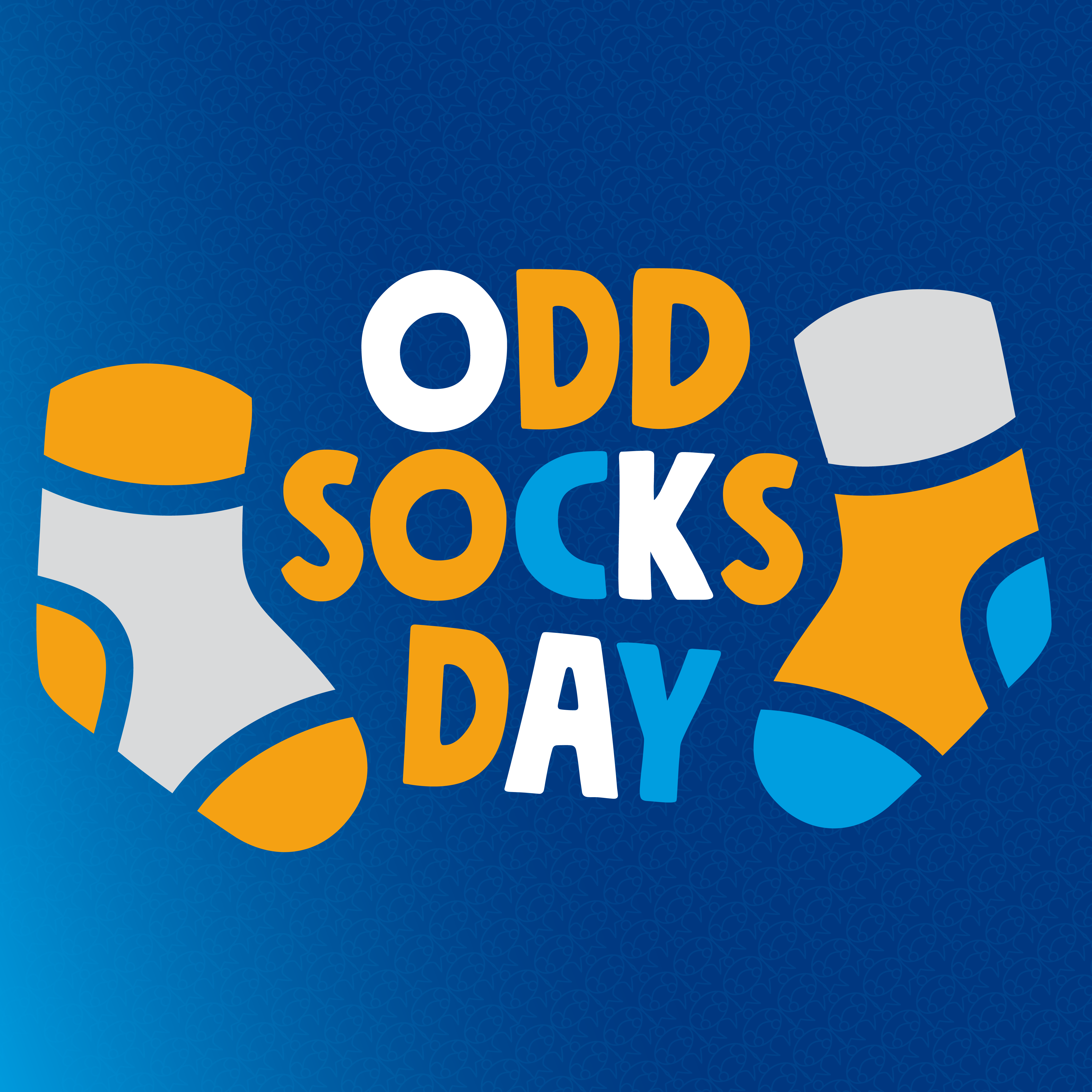 Reducing the stigma of mental ill-health and raising awareness  of this serious issue, while having some fun,  is what Odd Socks Day is all about!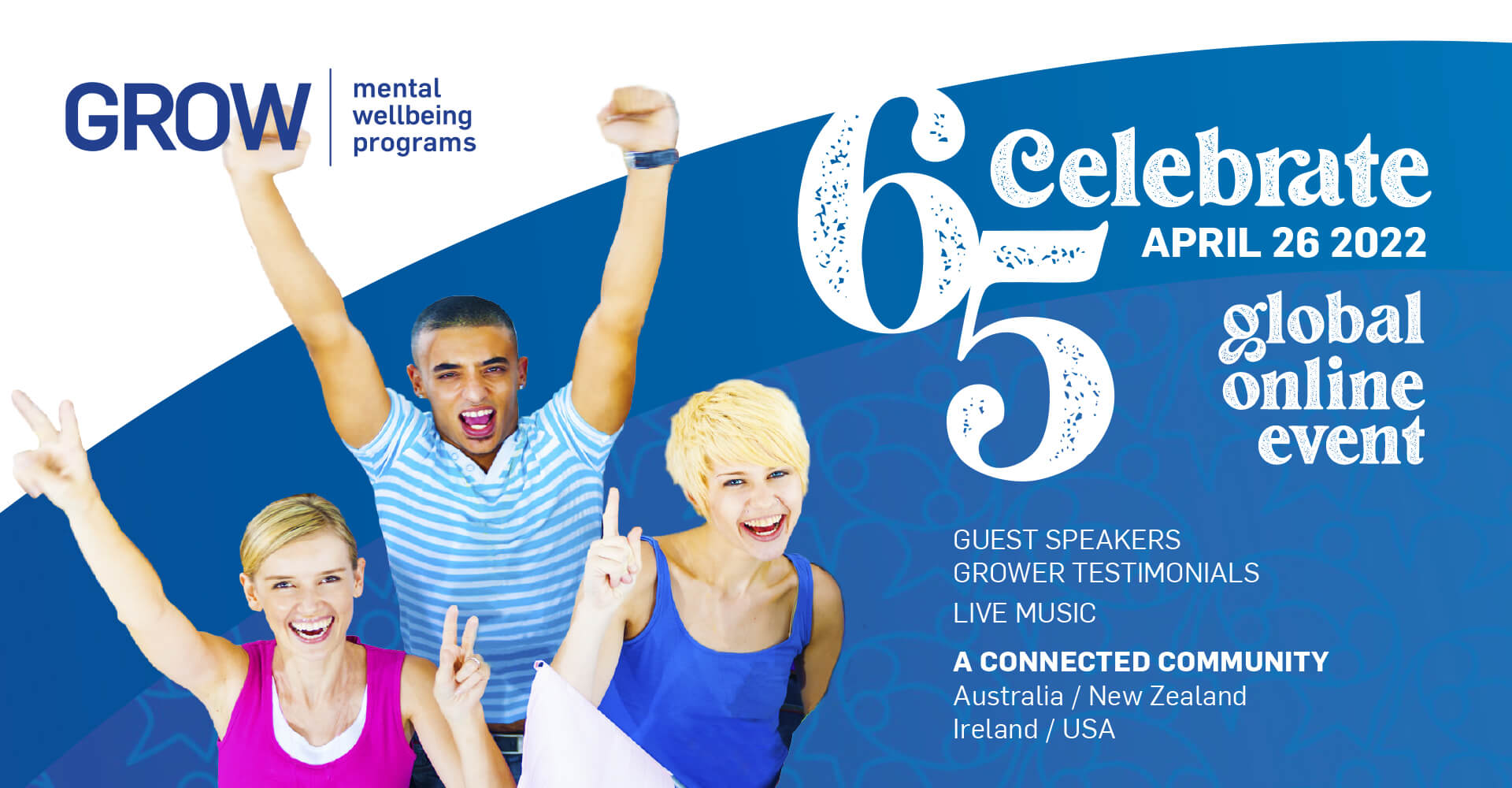 Celebrating 65 years with our global community