There are many ways you can support GROW
Thank you for your donation!  Your donation helps up provide free, independent mental health and wellbeing programs to the community. We really appreciate your generousity!
Make a bank transfer:
GROW BSB: 034 089 
Account: 156 401 
Description: Enter your full name 
Send your receipt to finance@grow.org.au
Send cheque or money orders to: 
GROW Australia
1018 Logan Road 
Holland Park QLD 4121
If you are having difficulty donating please email national@grow.org.au for more information.
Please note that refunds for donations are not issued.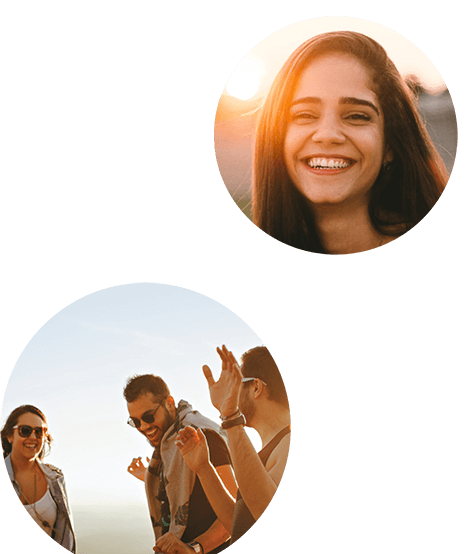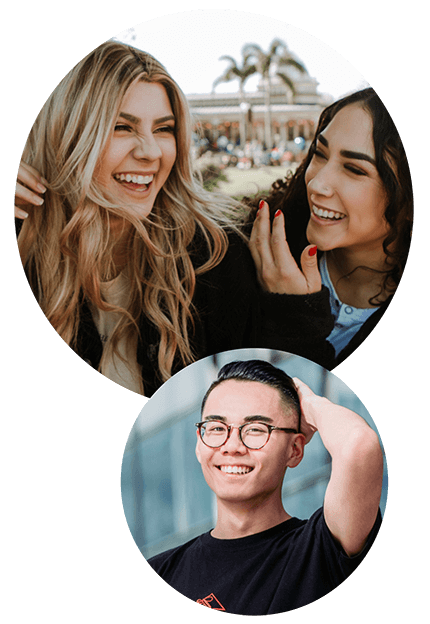 GROW relies on volunteers to help us lend a hand to people who may be looking for support with their mental ill-health.
GROW has around 300 volunteers across Australia who undertake important leadership roles. In addition to supporting Grow Groups, volunteers help with organising social events newsletters, administration and maintenance tasks.
Contact your local GROW office for more information.
Workplace Giving is a program for businesses and their employees to support GROW by donating from pre-tax income.
It may include payroll giving, donation matching, volunteering, pro-bono work and value in kind.
Workplace Giving is an easy and practical way for employees to regularly donate to GROW's programs and help those who are experiencing mental ill-health.
Your pre-tax donations are processed automatically from your company's payroll.
Companies can also match their employees' donations if they choose to.