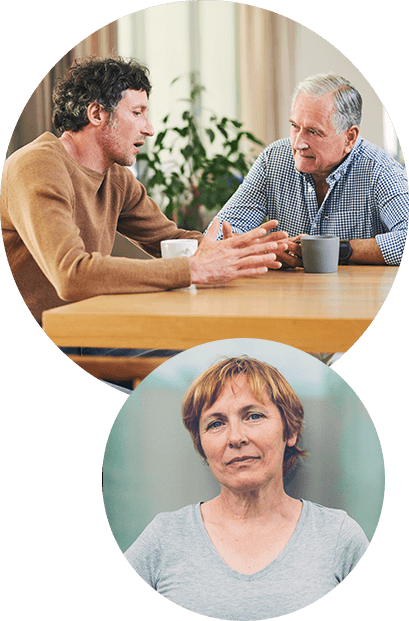 Residential Rehabilitation
The Residential Community offers a space where people can recover their mental and physical health, their belief in their own personal value, go through drug referral, learn to live in community with others and establish habits that will support their transition to a full and purposeful life.
Residential Community
Located in West Hoxton Park, NSW, our methods have enabled us to identify areas of need and improvement, which in turn has assisted in providing an effective program to combat mental health issues, as well as drug and or alcohol addiction.
The Grow Program is the foundation of all that occurs in the Residential Community. The commitment of our staff and the lived experiences of Residents and Growers are the key resources that demonstrate the Grow Program philosophy. All the daily activities are designed to activate the proven features of recovery as developed for more than 60 years. The residential Rehabilitation program will help you recover your mental and physical health.
The Residential Rehabilitation program has been successfully providing a structured rehabilitation service for people with co-existing drug, alcohol and mental health issues for over 30 years.
Find out more
To find out more, call 1800 558 268 or complete the enquiry form below.