Leave a gift in your Will to GROW Australia
A gift in your Will to the GROW Australia, will play a vital role in providing access to GROW's support programs including the classic Grow group program, Get Growing in schools, eGrow, online forums and chat rooms, young adults programs, specific programs for carers and prison inmates, and residential recovery programs for people with a dual diagnosis of mental illness and substance misuse.
Whether it's large or small, when you leave a gift in your Will, it creates a ripple effect that makes a big difference in the lives of people living with mental ill-health. After looking after the needs of your loved ones, leaving a charitable gift (bequest) ensures that the legacy you leave behind is compassionate, meaningful and aligned with the values you carried through life.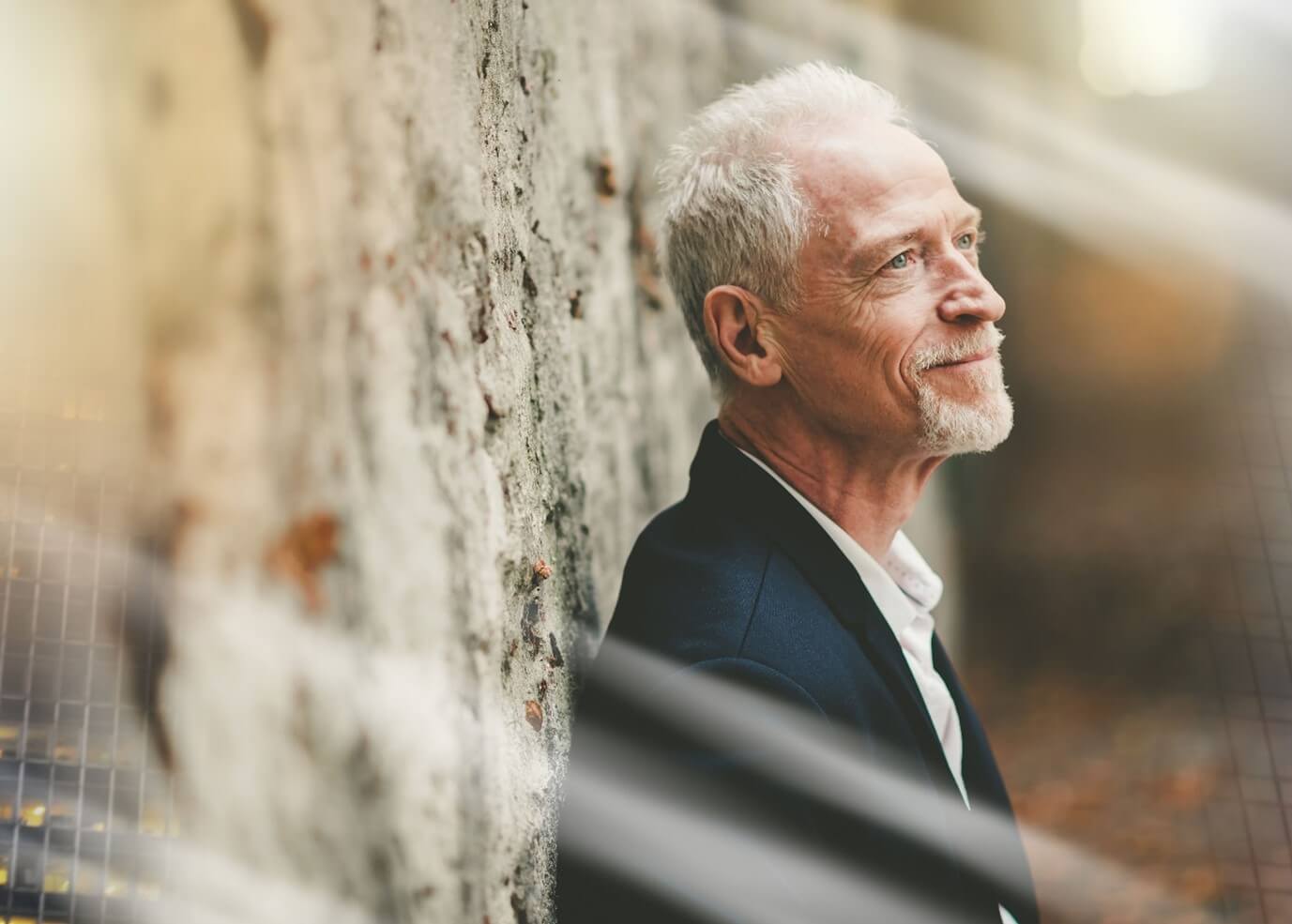 Steps to leaving a gift in your Will
Consider your loved ones
First, consider your loved ones and the causes to which you would like to leave a lasting legacy.
Choose your gift
Choose the type of gift you would like to leave. An impactful way to support GROW is through a residual gift. This is the balance remaining after your loved ones and expenses are provided for and will maintain the relative value of your gift over time.
Create your Will
Meet with your solicitor and provide our name GROW Australia Incorporated and ABN 12008485827.
Find out how to write, update or amed your Will
Get in touch
Contact us to let us know you have left a gift to the GROW in your Will. We would love the opportunity to thank you for your support. You can contact us on 1800 558  268 or email national@grow.org.au