Growing Resilience is a free online peer-to-peer program to help you improve your mental health and build resilience in times of high distress.
The Growing Resilience course is a free online peer-to-peer program to help you improve your mental health and build resilience in times of high distress.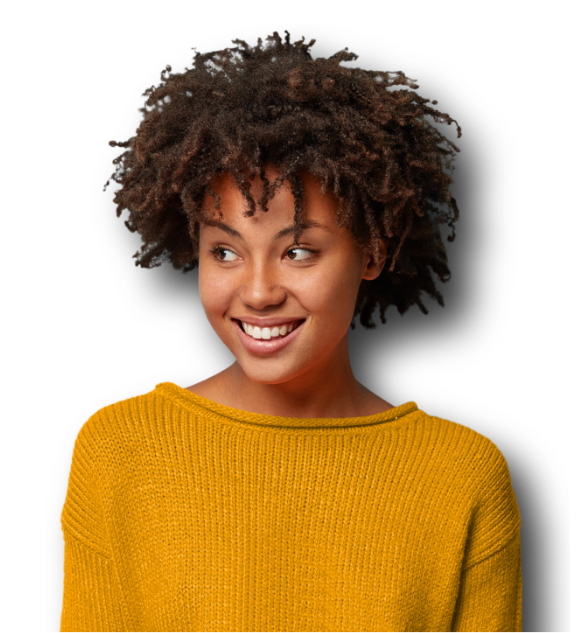 "Do you ever find yourself facing a new situation where you're stressed, unsure what to do, or feel it's really affecting your mental well-being? Well, you're not alone. GROW's fantastic community is here to help you cope, recover and increase your mental resilience."
"Growing Resilience is our free online program for people who are experiencing mental ill-health brought on by life events – in particular natural disasters, the COVID-19 pandemic and the social, emotional and financial hardships associated with it."
"The program is run over six one-hour Zoom sessions, facilitated by one of our experienced program workers. Participants are encouraged to share their stories and challenges in a supportive and structured peer-to-peer format that is safe, caring and confidential."
"If you're interested, or have any questions, just share a few details here and one of the GROW team will be in touch. Together we'll help you grow!"
David Butt, CEO of GROW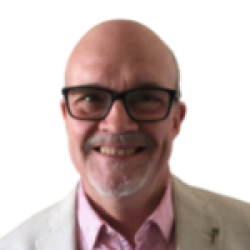 1
Live in the now and hope for the future
Calming your emotions when you feel unsettled about the state of uncertainty in the world right now.
2
Feeling overwhelmed
Coping strategies for when you feel as if there's too much going on and you don't know where to start.
3
Exercise as a mental health medicine
Understanding how our physical health can affect our mental health and forming a plan to look after both.
4
Managing loss and gaining perspective
Understanding how the feelings we experience around loss are temporary and that we can rebuild and find happiness.
5
Managing feelings during stressful times
Identifying which feelings are not serving you well during stressful times and dealing with them.
6
Managing healthy relationships
Identifying and dealing with common triggers and patterns which affect our dealings with others.

"Attending Growing Resilience sessions helped me understand what has been causing me to feel uneasy and overwhelmed during the COVID-19 pandemic. Sharing my feelings with the group brought a sense of relief and reassurance as I heard from others that had similar experiences and feelings to my own."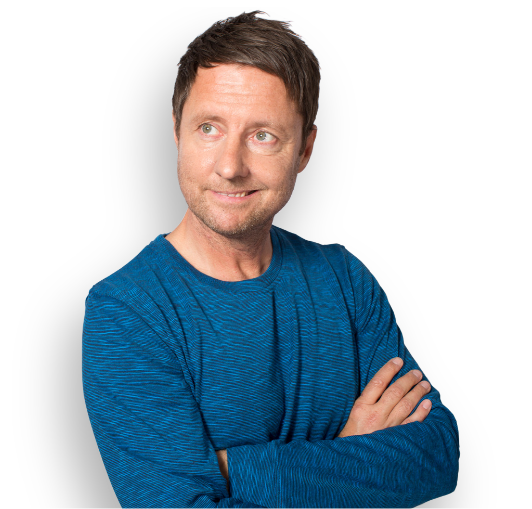 How many people are there in each group?​
That varies a little but tends to be around 8-10 to keep the sessions manageable.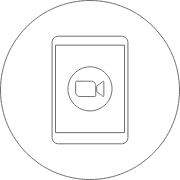 What equipment will I need?
You'll need to have downloaded the Zoom application on your device and have a reliable internet connection.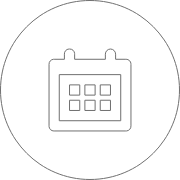 When do the sessions take place?
Currently, the sessions are at 2pm AEST on Wednesdays and 6pm AEST on Thursdays.
GROW is a community-based organisation that has helped thousands of Australians with their recovery from mental ill-health through a unique program of mutual support and personal development.
Established in Sydney in 1957, the founders were drawn together by their first-hand experience of mental ill-health. The wisdom they gained in helping each other overcome life's challenges and move toward recovery was carefully recorded and this forms the basis of our GROW programs.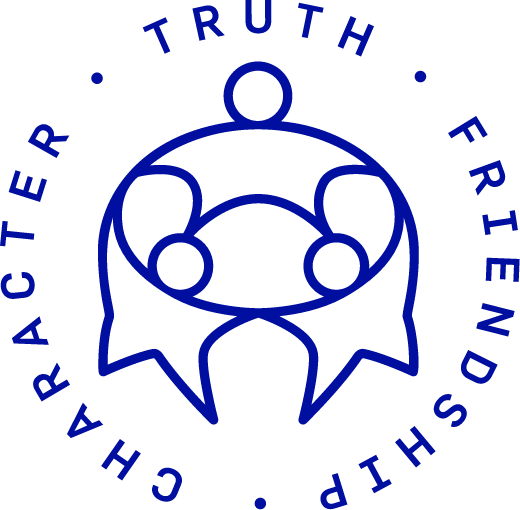 If you or someone you know is in immediate danger, you can contact the following crisis services: