Join our weekly online orientation sessions
If you're interested in finding out more about our Grow Groups, why not attend a Welcome to Grow session Monday's at 7.30pm (AEDT). These sessions give you the opportunity to learn more about our program and how it can support your mental health.
Register your interest by filling out the form below or phone 1800 558 268 for more information.
We hope to see you online to learn more about how GROW can best support you.
GROW is a community-based national organisation that has more than 60 years' experience in developing a unique program for improving and maintaining mental health.
Grow's programs are based on lived experience meaning Grow groups are a meeting of peers, made up of people who are striving to develop and maintain good mental health.
The Grow Program is based on a 12-step program of personal growth of mutual help and support. The Grow Program is all-inclusive and draws on many principles for mental, social and spiritual health. At each meeting, members share about how they came to GROW and how they are exploring self-improvement strategies on their road to recovery. It's not a straight road, and that's where the support of other GROW members helps – everyone in the group has opportunities to share their experiences of coping with mental wellness. You'll be motivated by the stories you hear from Growers, and you'll soon realise you're not alone.
Joining a Grow group is free – you don't need to have a referral or a doctor's diagnosis. Groups are confidential and members can choose to remain anonymous.
Our meetings take place in a safe, caring and confidential way, whether the meetings are face-to-face, or online, known as eGrow groups. Our members meet weekly and follow the Group Method.
The meetings run for about two hours and the groups vary in size from 3-10 members. We are a peer-to-peer led support group, where newer members are supported and mentored by experienced members who have worked through the Grow Program and have taken on a leadership role within the group.
At each meeting, GROW members will have opportunities to share any of their life challenges or issues, but this is your choice. Some first-time members may choose not to speak or share, and that's okay. There's no pressure.
What makes GROW so special is the practical advice and the lived experiences that are shared every week by our members, also known as Growers. This peer-to peer style of support has been proven to be a positive way of helping you remain on the road to recovery. Meetings are free with voluntary contributions welcome.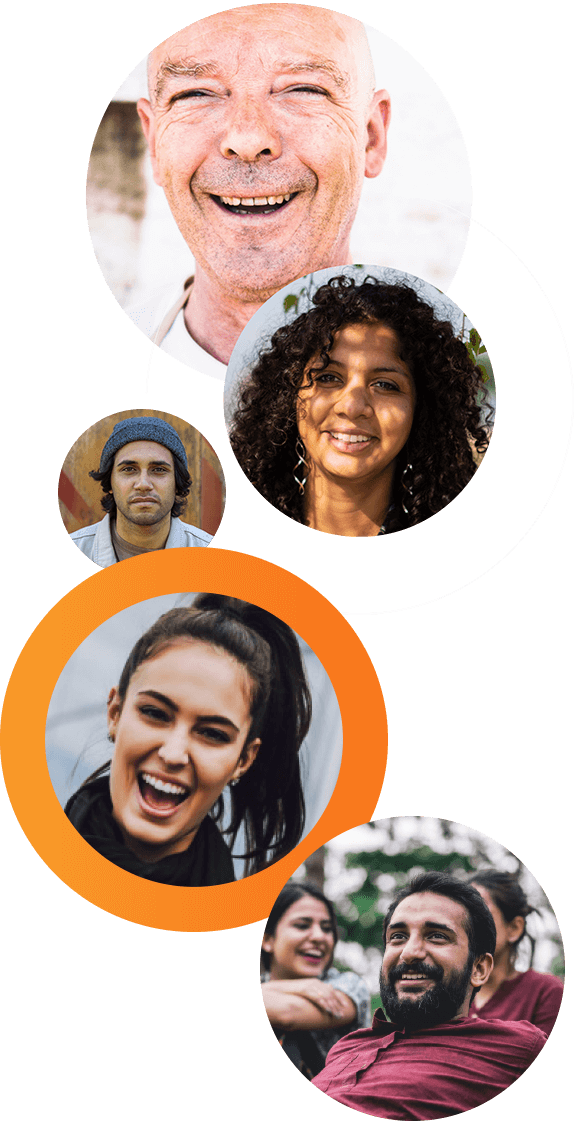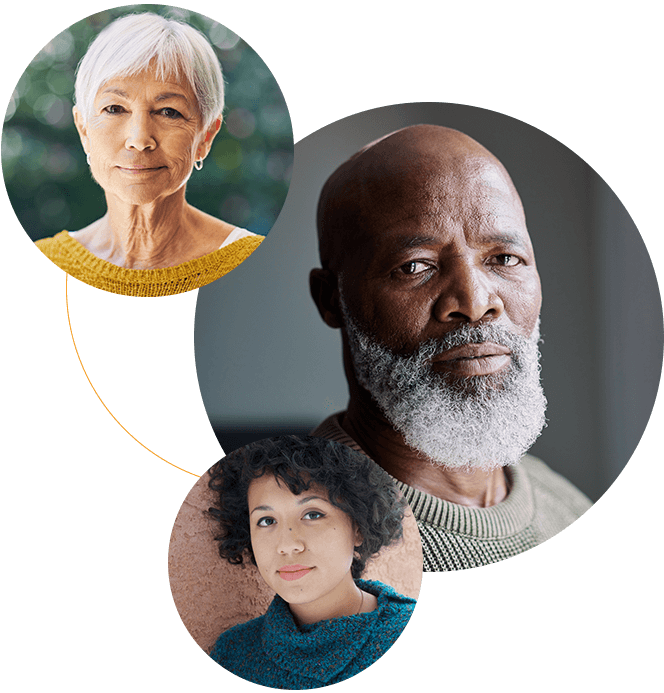 Our eGrow Groups run the same as the Grow Program. The only difference is we meet using Zoom and the program is offered online. You can join a group and participate in the Grow Program from the comfort of your own your house.
If you're unable to attend a physical GROW group you can access meetings across Australia at a time that is suitable to you by using eGrow.
Over the course of each meeting, the group engages in a series of group discussions that follow the same structure and format as a face-to-face meeting.
Any member from any location can now receive mental health support and connecting with others at a time most convenient to you. It is important to register for your online meeting.
The Get Growing program is a specialised mental health program for school aged participants aged from 11 to 17 years old.
This program has been developed to meet the needs of young people, where early intervention can help to prevent mild depression which can often develop into deep despair.
The program is based on the Australian Curriculum and runs over 10 weeks with a new topic explored each week including:
Resilience
Feelings
Friendship
Problem solving
Safety
Personal value
Strengths
Goals
Stress
Dealing with a crisis
There's often only help available to young people who have severe and urgent needs. Get Growing is targeted at young people who may be at risk to prevent or minimise mental health issues before their mental health declines or reaches crisis point.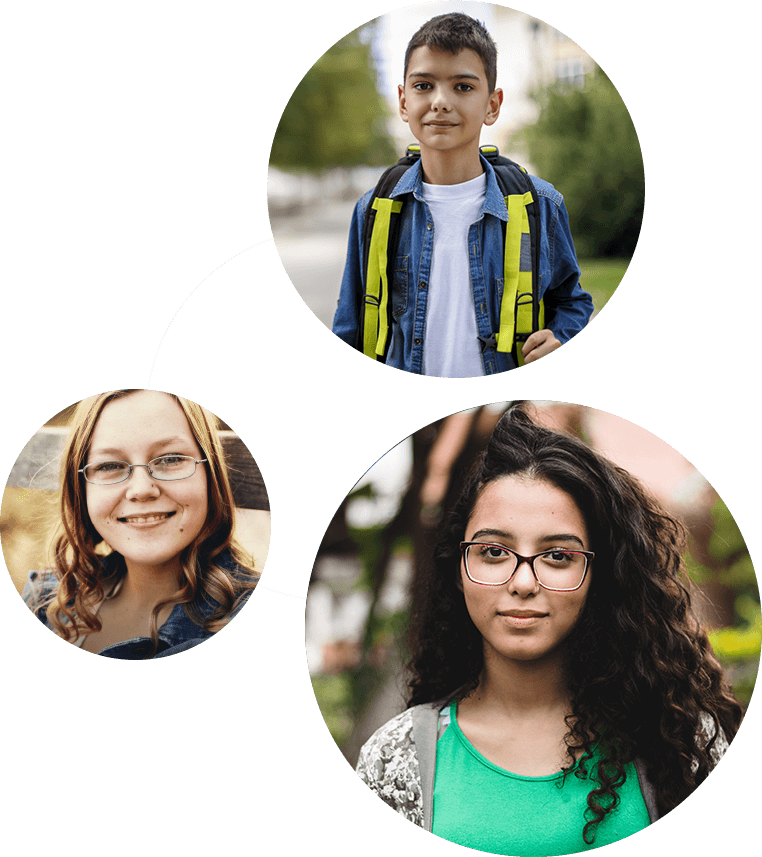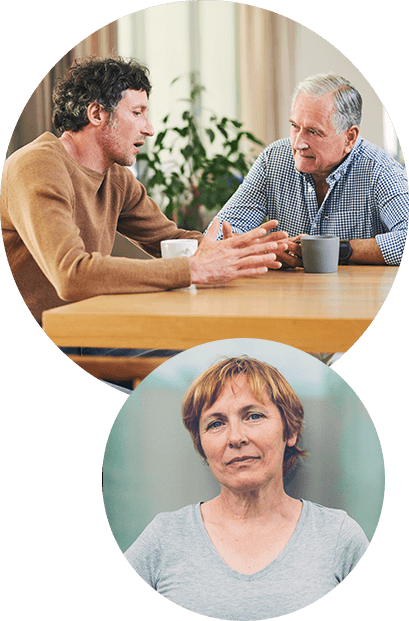 Residential Rehabilitation
The Grow Residential Rehabilitation program has been successfully providing a structured rehabilitation service for people with co-existing drug, alcohol and mental health issues for over 30 years.
The GROW Residential Community offers a safe space where people can recover both their mental and physical health, their belief in their own personal value, go through drug referral, learn to live in community with others and establish habits that will support their transition to a full and purposeful life.
Located in Hoxton Park, NSW, our methods have enabled us to identify areas of need and improvement, which in turn has assisted in providing an effective program to combat mental health issues, as well as drug and or alcohol addiction.
The GROW Program is the foundation of all that occurs in the GROW Residential Community. The commitment of our staff and the lived experiences of Residents and Growers are the key resources that demonstrate the GROW Program philosophy. All the daily activities are designed to activate the proven features of recovery as developed for more than 60 years.
Our Young Adults Program, encourages and supports people aged 18-35 with their mental wellbeing.
It utilises the same key elements of the Grow Program but with a tailored method which encourages young adults to further develop their own personal resources, friendships and supports to overcome barriers they're experiencing. Along with GROW material, we also use Ted Talks, YouTube clips, podcasts and articles to assist in our learning and discussions. With a strong caring and sharing community in and outside of meetings, members organise a variety of social activities that are held weekly and monthly (e.g. dinners, coffees meetups, games nights, movie nights, mini golf etc.)
As this is a GROW Vic/Tas initiative there are currently 4 groups available only in Victoria: Caulfield, Carlton, Hawthorn and Springvale.
Our eGrow online program also offers a Young Adults program via Zoom. This is available every Wednesday starting at 7pm (AEDT). You can register your interest for the Young Adults eGrow meeting by visiting the eGrow page.
For more information on our Young Adults Program, please contact us at 9528 2977 or email vic@grow.org.au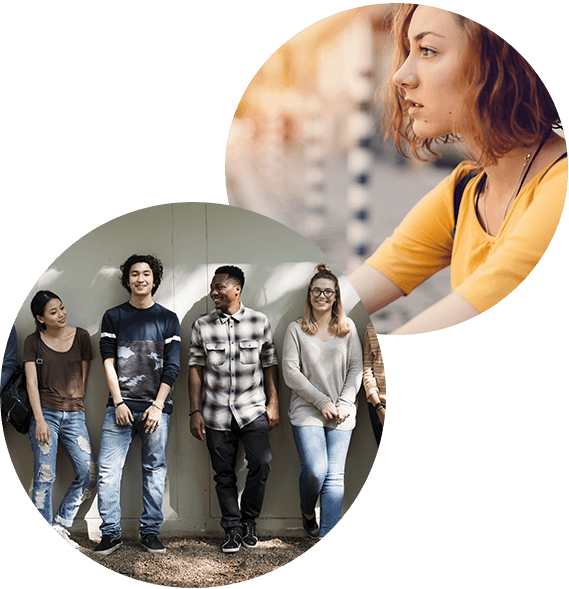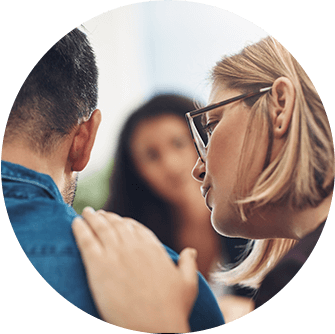 GROW operates supported accommodation for people with a mental illness in NSW and ACT.
The accommodation in NSW provides a transition from the Residential Rehabilitation Program for up to 17 people.
The ACT house provides accommodation and support for up to five residents as they prepare for independent living.
For more information on our Supported Accommodation, please contact your state office.