There are many ways you can support GROW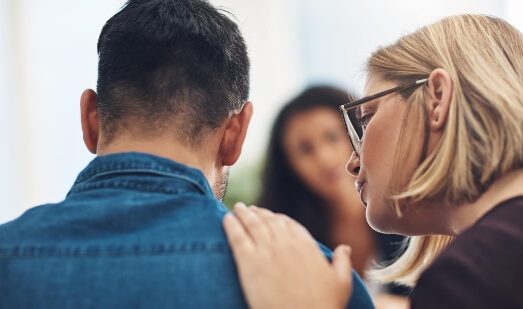 GROW supports thousands of people across Australia recovery and maintain good mental health. Making a donation today will help us provide services like Get Growing in schools or the Growing Resilience for those seeking support during crisis such as floods, fire or pandemics such as COVID.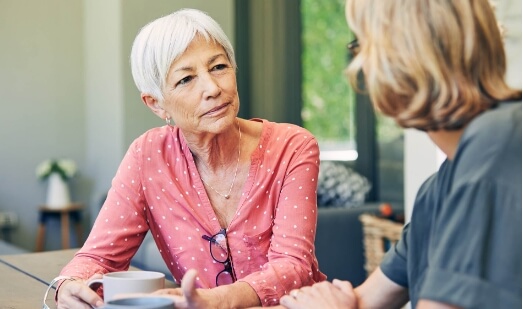 Workplace giving is one of the easiest and most efficient ways to support GROW while also providing great benefits to employers and their staff who choose to give from their pay.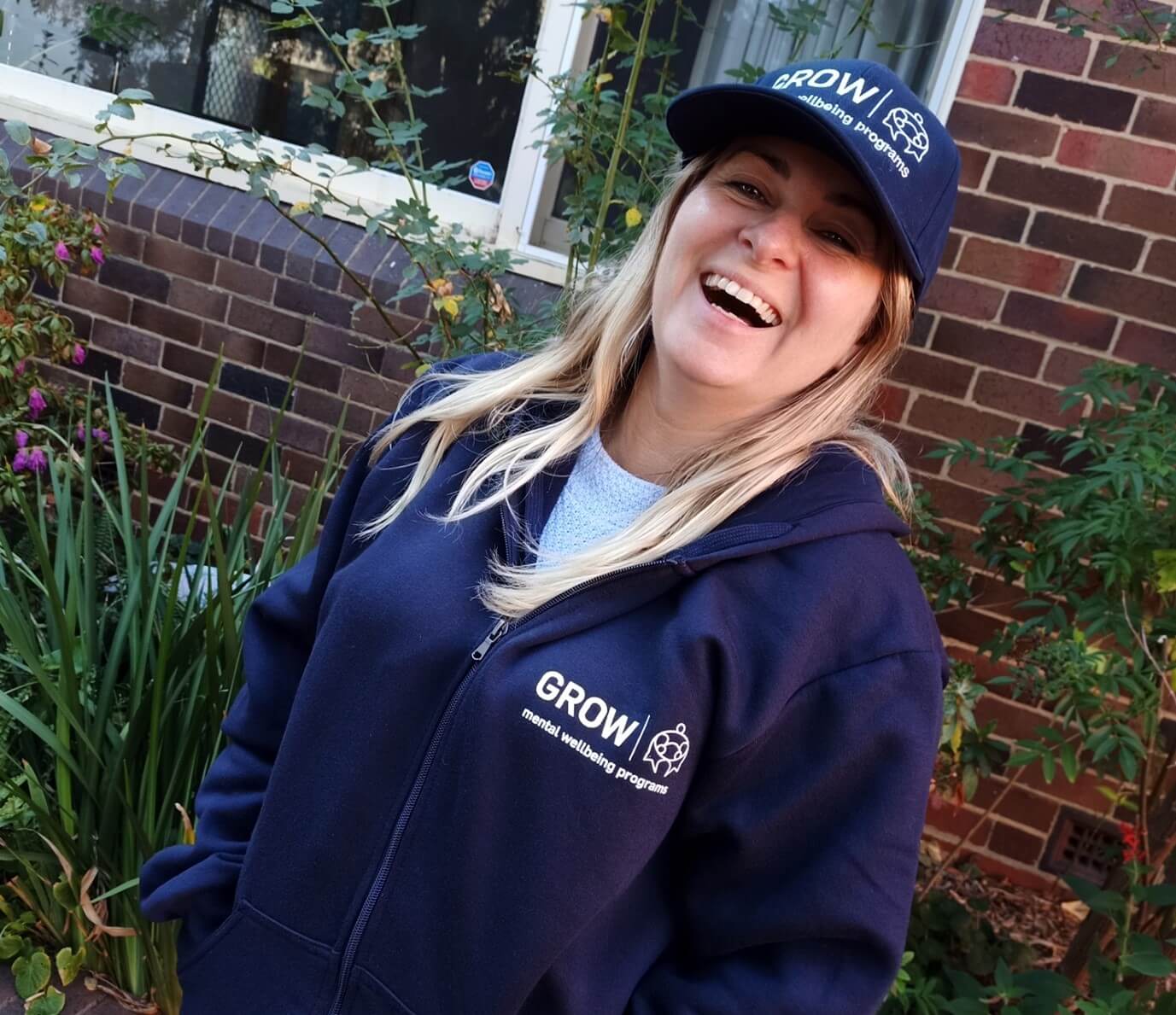 Support GROW by purchasing some of our branded merchandise, and help us deliver prevention and early intervention programs for a healthier and happier community.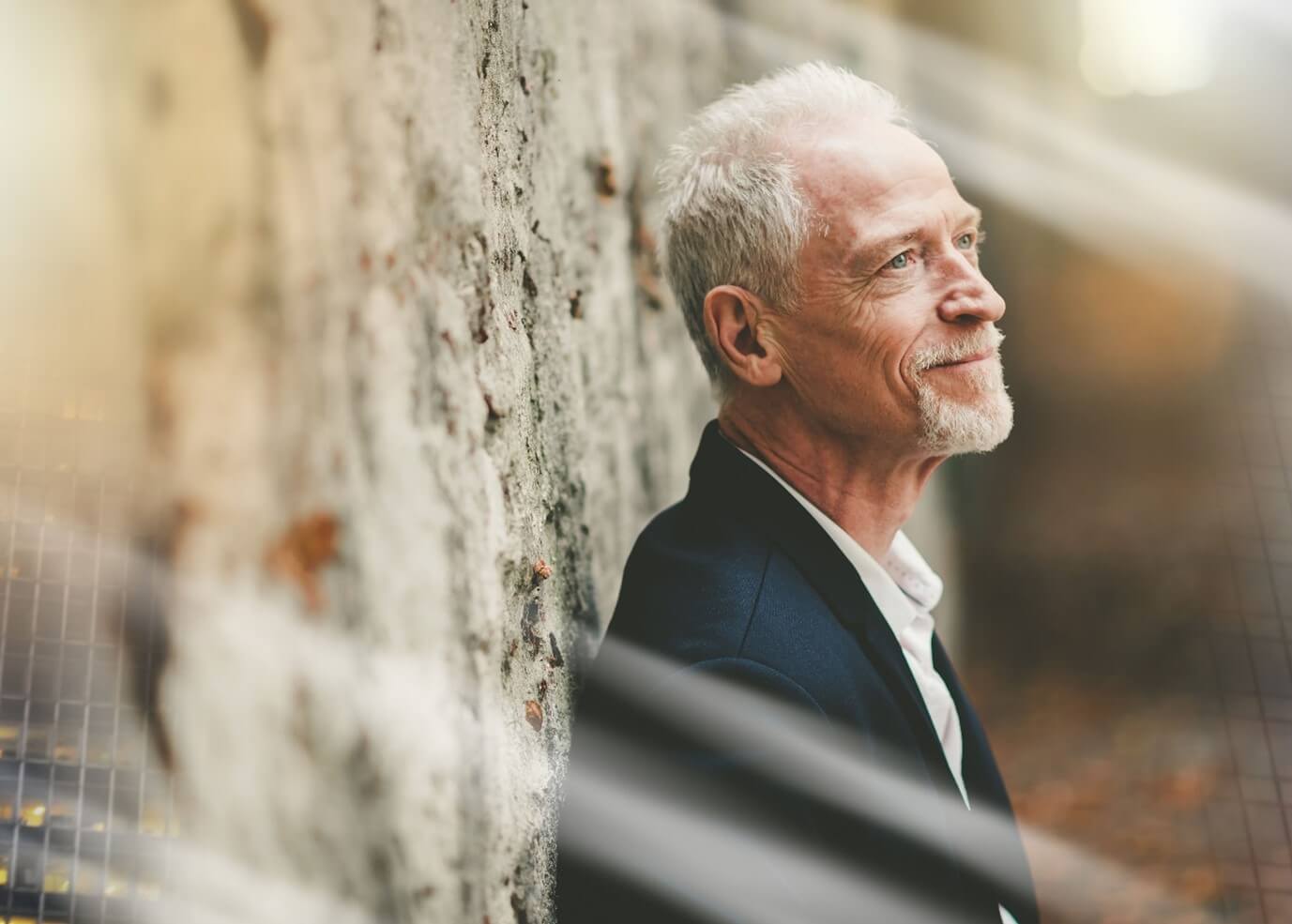 A gift in your Will to the GROW Australia, of any size, can leave a profound and lasting impact on the lives of people seeking support for their mental health in our community.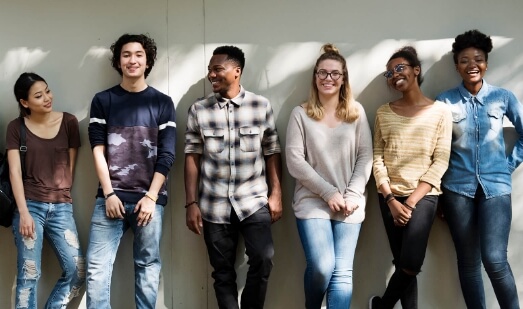 We love all types of fundraising – nothing is too big or small and we appreciate all your efforts in supporting GROW deliver Our Program (link) throughout Australia.
Fundraising can be a very rewarding and inspiring experience.