 Are you looking for support with your mental health + wellbeing?
Join our free online course
A free online peer-to-peer course to help you improve your mental health + build resilience in times of high distress.
Do you ever find yourself facing a new situation where you're stressed, unsure what to do, or feel it's really affecting your mental wellbeing? Well, you're not alone.
Growing Resilience is a free online course run by GROW.
It is for people who are experiencing mental ill-health brought on by life events – in particular the COVID-19 pandemic and the social, emotional and financial hardships associated with it.
Growing Resilience is a FREE online mental health + wellbeing course accessed via Zoom.
You'll be provided with a workbook which will help guide you through each session.
There are six weekly sessions, each up to 60 minutes long.
An experienced facilitator will be there to help support you and your group.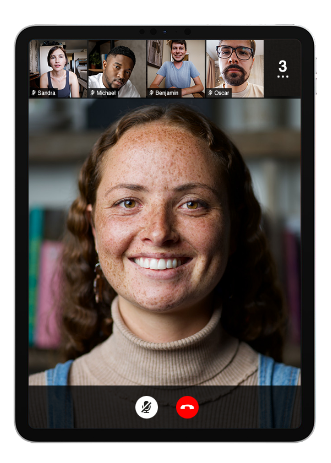 The course is run over six one-hour Zoom sessions, facilitated by one of our experienced program workers.
Participants are encouraged to share their stories and challenges in a supportive and structured peer-to-peer format that is safe, caring and confidential.
GROW is a peer support and mutual-aid organisation for recovery from, and prevention of, serious mental illness.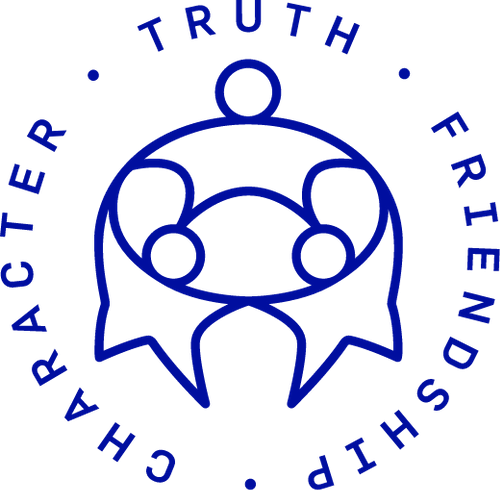 If you or someone you know is in immediate danger, you can contact the following crisis services: